13 Stories of Restoration to Power, Purpose, and Peace
When we are faced with tragedy and strife, it can be all too easy to succumb to hopelessness, to feel that God has forsaken us. But it is also possible to rise above that despair. With faith, it is possible to make it through the hard times and come out more powerful. It is possible to use disappointment, grief, and hardship as inspiration to reach new heights.
In Women Unveiled: 13 Stories of Restoration to Power,Purpose, and Peace, Erika Etienne has brought together a collection of tenacious women who have faced abuse,adversity, and loss, but who rose above their misfortunes and have become all the stronger for it. Let these women inspire you to see how God has already granted you the gifts you need to face your challenges and triumph over them, so that you, too, can recognize your power to change your circumstances, live your purpose, and gain the peace which surpasses all understanding.
Join me and twelve other women as we share our stories of restoration.
"Effective Ministry Begins with You"
Student leaders are often lost in their effort to connect with youth. Although they have the desire to see them mature in their relationship with Christ, it is difficult to ensure their efforts are impactful. If you identify with either one of these statements, then Who Are They Really? is for you! The premise of this book is to help the student leader connect based upon their position in the student's life. Written in collaboration with middle school, high school, and college students, Who Are They Really? is meant to assist this dynamic audience in gaining confidence as they minister to students both inside and outside of the church!
In this book readers will gain:
An understanding of student ministry from a student's perspective
Assistance in identifying if student ministry is right for them
Ideas for effectively connecting with students
Join me in a movement of empowering students. But remember, effective ministry begins with you.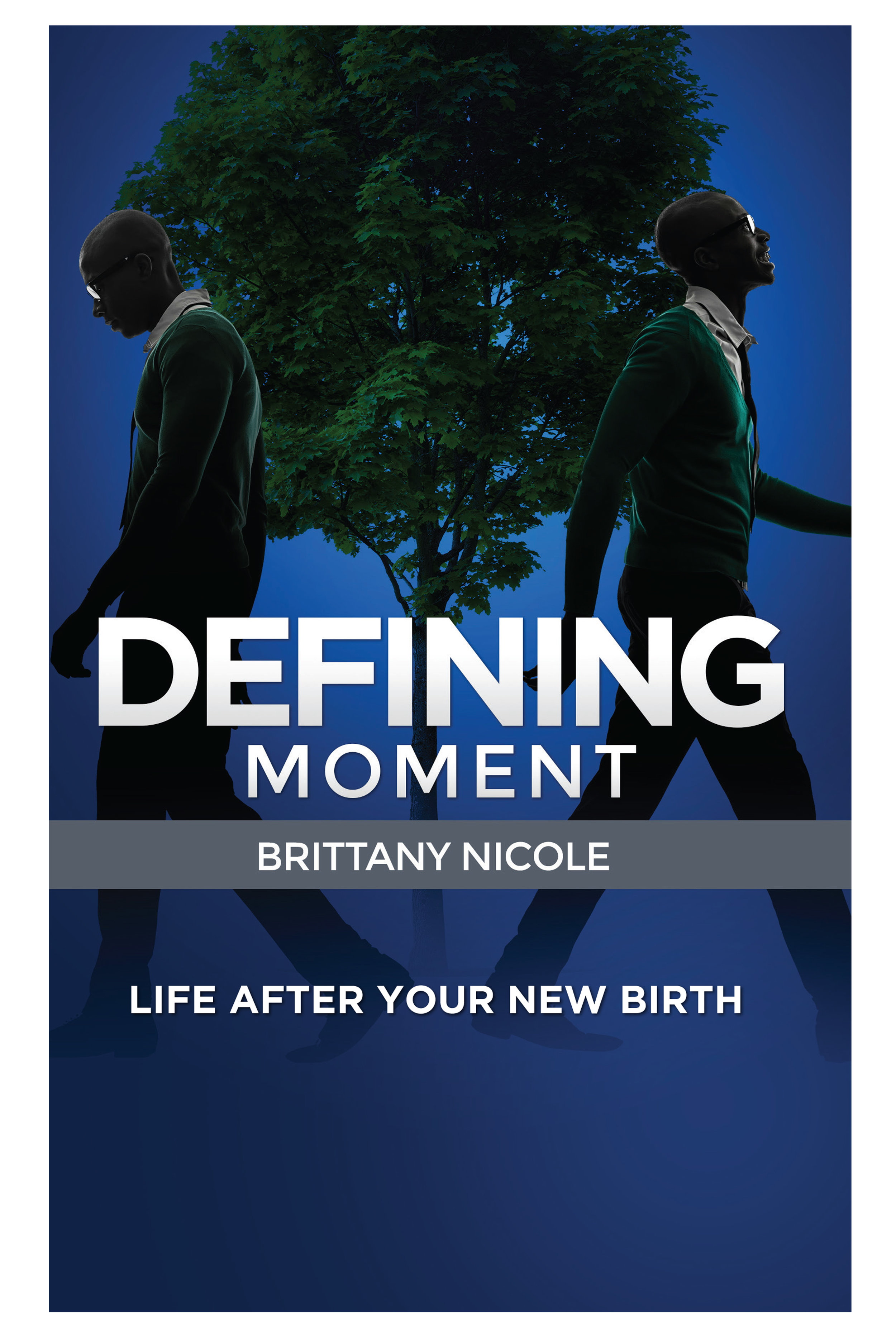 "Discover what a relationship with Jesus really means for you"
This book was initially written and launched as a tool for witnessing on a college campus. The prayer behind this release is that each person who reads this book takes the next step forward in their relationship with Christ. Whether it prompts you to initiate this relationship for the first time, closes the distance you feel has developed between you and God, or simply deepens your study of the Word- we pray you experience growth!
God loves you
He has a plan for you, and His plan is for your salvation to not only be an experience- but a Defining Moment that leads you to achieving the total life He has purposed you to live!
Click below for a signed copy of Defining Moment!